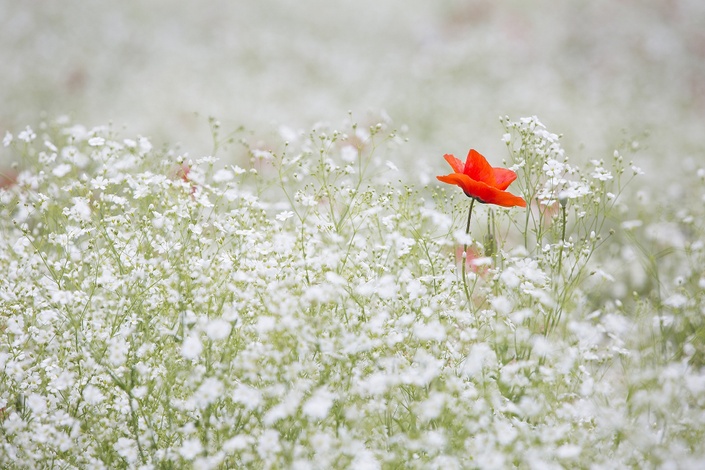 BUILD Your Website
The Simple, Step-by-Step Approach to Building a Green Industry Website That Sets You Apart in a Sea of Competitors, Attracts Customers & Brings in Business
Does This Sound Like You?
You know how to make existing customers happy with awesome service and great products, but you're just aren't getting found by new customers,
You've been networking and doing "marketing" but it's taking up way too much time and money,
You know you need a website but aren't sure where to start or what to do,
You're great at what you do but don't have the time to learn how to be great at everything that goes into making a highly effective website.
If you said "yes!" to any of these, you're not alone.
So let's do something about it!
In this course you'll learn how to build a highly effective, professional website that gets real results for your green industry business.
I'll guide you through the steps one by one, with simple, jargon-free explanations. It won't take up a ton of time and you won't waste money on tools and tactics that just don't work.

Don't worry if you're a complete beginner - this course is specifically created for YOU. I teach you everything you need to know and none of the stuff you don't. That way, you won't get bogged down by useless details or overwhelmed with technical mumbo-jumbo.
---
I know how frustrating it can be to find and retain customers, especially when you don't have a great website. So I'll be sharing the best tips I've learned over the past 15+ years about how to create and use a website to BUILD your business!
---
About the Course
This course is based on a 2-day, in-person workshop that I offer several times a year (2 Days to Done). I know that not everyone can take 2 days off to travel, not to mention the expenses associated with that. So I created this 6-week online version to make the content available to more people.
Here's what really sets BUILD Your Website apart from ANY other course - it's designed specifically for green industry business owners.
In addition to using examples from our industry so you can see how they apply to your own website, you'll get the following website elements that have been developed and customized for the green industry -
Icons

Graphics

Images

Color combinations and palettes

Typeface suggestions and combinations

Layouts

Forms (e.g., request an estimate, contact form, job application form)

Content ideas and templates
Other than the content and your own branding and/or images, I'm giving you everything you need to build an awesome green industry website!
By the end of the course you'll be able to -
Use WordPress to build a website, including adding content and images

Write for the web so it attracts the right kinds of customers

Design a page that converts website visitors into qualified leads and gets the phone ringing

Get your website found in the Google search results

Manage your website so you can continue to improve it over time
This online course will give you the skills, knowledge and confidence you need to create a website that truly works for your business.

The best part? There's no coding or complicated technology required!
---
In addition to the lessons, you also get ...
LIFETIME access to the GROW Facebook community – This is a private Facebook group where you can share information, ask questions, and hang out with all the other course participants. I'm in there regularly offering support and feedback.
A weekly live Q&A - I'll answer any questions you submit in advance and the Q&A is recorded so you can watch it whenever you want.
Downloadable handouts, checklists and worksheets that you can refer to time and time again, and
Lifetime access to this course so no matter how many times it's updated, you'll always have access to the latest and greatest information and tutorials.
You'll get pre-course materials by email so you can get started right away.

"Monica's workshop...was one of the best workshops I have attended in a very long time. She opened our eyes to the oh-so-important world of websites, email marketing, social media, and so much more. I urge you to attend any talk Monica gives."
Jan Johnsen - Johnsen Landscapes & Pools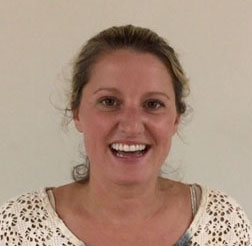 "I just finished taking the workshop with Monica. It was excellent; organized, well-represented and presented. I'm very excited to take all the information she presented back to our office, utilizing it in our marketing campaigns. It was all very relevant to the tree industry and our marketing."
Megan, Favreau Forestry
JUST $499 for a Limited Time Only
If you're not sure how to get started, are struggling to make your website work for you, or are looking for ways to make your business more appealing to prospects and customers, then this course is for you!
You'll learn how to:
set up the most popular (and free!) website framework (WordPress),

design your site so it reflects your brand AND appeals to your ideal customers,

write content that converts prospects into customers,

capture visitor information so you can follow up with them later,

measure the effectiveness of your website and make adjustments on the fly,

and much, much more!
PLUS, you'll get EVERYTHING you need to build your site quickly and easily, including:
Icons

Graphics

Images

Color combinations and palettes

Typeface suggestions and combinations

Layouts

Forms (e.g., request an estimate, contact form, job application form)

Content ideas and templates
There's no need to search for tools, templates or forms - they're all provided. And everything is tailored specifically to the green industry, whether you're in tree care, lawn care, landscaping, landscape/garden design, irrigation, etc..
---
The Outcomes
A website that works - A mobile-responsive WordPress site with a customized theme that looks exactly how YOU want it to look. Plus all the bells and whistles you need to make it work for your business.
Beautifully designed - A professional site that reflects your brand and personality - without having to pay a website designer.
Totally customized - Every business is different. Every website should also be different. Don't sacrifice your needs to fit some pre-built template - build a site that's customized to YOUR needs.
Search engine friendly - There's no point building a website if Google, Bing, Yahoo, etc can't find it. You site will have proper SEO baked right in for optimum search engine ranking.
---


On-Demand Video and PDFs - Learn at Your Convenience!
BUILD Your Website consists of a series of lessons delivered to you over the course of 8 weeks.
These lessons are recorded and are available online, anytime, on your computer or mobile device. Each class can be viewed on demand, so you can watch (and re-watch) at your convenience.
You'll have access to the class video (streaming media), as well as support materials such as the slide deck (PDF), and a "cheat sheet" (PDF) with links to resources, templates, and other helpful information.
Plus, all the strategies, tips and tools recommended in this course are either free or very cost effective!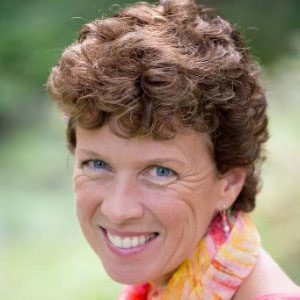 "Monica is my 'go to web guru'! She has been an ongoing source of expertise... I can highly recommend her."
Karen Chapman, Le Jardinet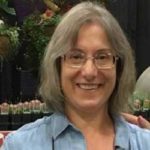 "... really focused. No ramblings. Just great concrete info delivered in a concise understandable manner. Loved the analogies - made things clearer. More people need to hear Monica - she's awesome."

Cristina da Silva, Horticulturist and garden writer
Your Instructor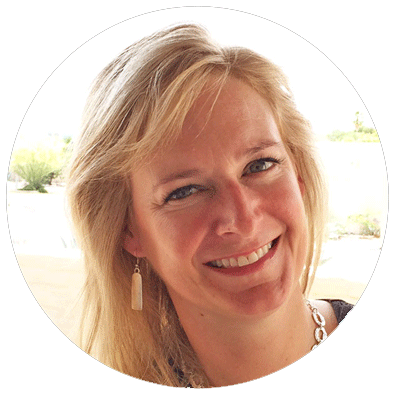 Hi there, I'm Monica, and I'll be your instructor for this course.
As an Industrial Psychologist, I have a Ph.D. in psychology. Don't worry, I can't read your mind! But after 19 years working with some of the world's largest companies (like Pepsi, Walmart, and Google), I know a thing or two about applying psychological principles to grow your online influence, increase revenue, and achieve business goals.

As a Digital Strategist, I've built award-winning websites and developed the online presence for all kinds of companies, from solopreneurs to huge e-commerce sites. I've been doing online strategy, branding, and development since 1999, before many companies even had a website. By using what I know as a psychologist, I'm able to create highly effective websites that both visitors and business owners love.
And as a Licensed Arborist, Garden Designer and former owner of Hemingway Horticulture, I have unique insight into building a green industry business. I specialize in helping green industry business owners develop successful companies in a highly competitive market by building a strong online presence.
Course Curriculum
Welcome to the Course & Introduction to Websites
Available in days
days after you enroll
MODULE 2: Setting Up Your WordPress Site
Available in days
days after you enroll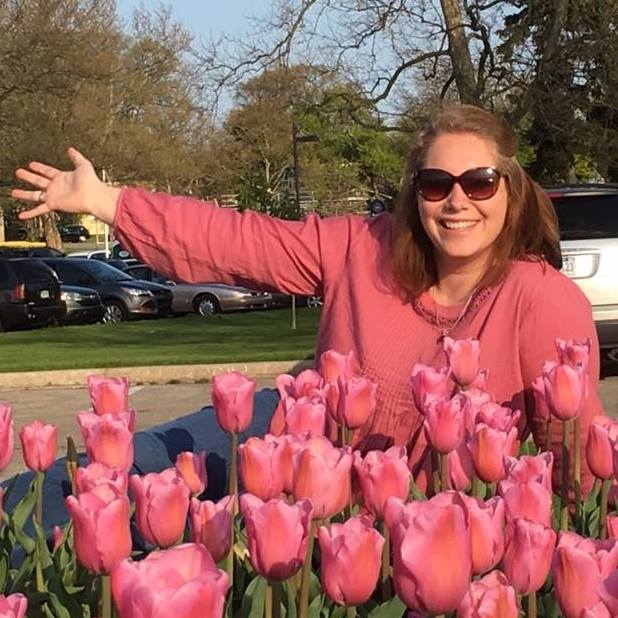 "The workshop was eye opening! [Monica] obviously knows what she is talking about. [She has] a lot of experience in the tree care business and in the human aspect which makes her the perfect partner for tree care marketing in our eyes. Would absolutely recommend this workshop to every business!"
Iris Schakenbos, Arbor Experts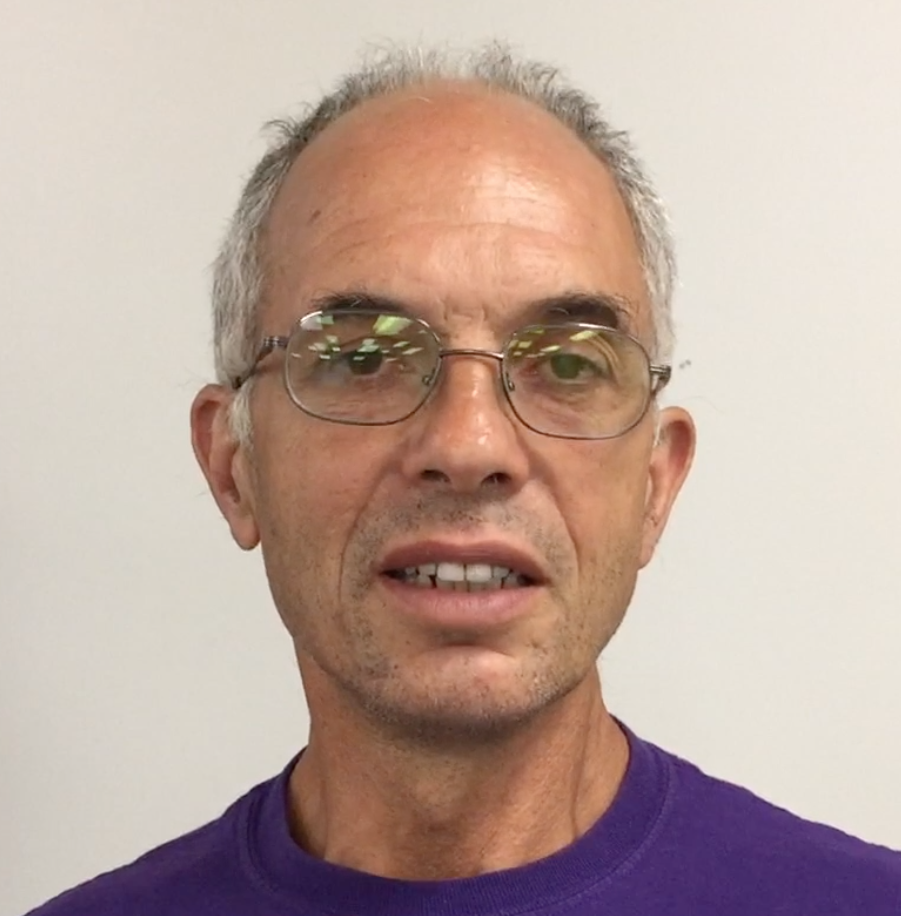 "Outstanding workshop! Provided a number of very good points in which I could improve my website."
Christopher Dart, Dart's Tree Farm
Frequently Asked Questions
When does the course start and finish?
The first lesson (a course introduction) will be available as soon as you purchase the course. New modules become available every Monday and/or Thursday. You can take the lessons whenever is convenient for you and you have access to them for as long as you like - there's no "end" date.
How long do I have access to the course?
How does unlimited access sound? After enrolling, you have unlimited access to this course for as long as you want - across any and all devices you own.
How much time will it take me to complete the course and get my website online?
That's entirely up to you. It takes time to develop the content, create your design and build your website. But if you follow along with the weekly lessons, you should be able to learn and then IMPLEMENT the steps to get your site up and running by the end of the course. Still, I know life can get in the way sometimes so if you need to set the course aside for a while or slow down your progress, that's just fine. It'll all be here where you're ready to keep going.
Do I need to use WordPress to build my website?
In a nutshell - yes. Although you could apply the concepts learned in this course to another platform (like Joomla or Drupal), all of the examples and demonstrations in this course are done using WordPress. And some of the critical functionality we'll cover cannot be done with the "free" website builders (like Wix, GoDaddy or Squarespace). WordPress powers over 1/4 of all websites, it's simple to use (once you know how) and it's what I use to build all of my clients' sites. Plus, when it's all set up for you, there's no coding needed! And, finally, this course includes a premium theme and plugins that only work with WordPress. All examples will be shown using that theme and some of the plugins. I will not be discussing or demonstrating any other platforms or themes.
What if I already have a website?
That's great! The question is: are people FINDING your website? Is it helping you bring in more business? Is it working as hard for you as it should? If you're not sure, then you'll learn a lot in this course that will help get you where you need to be with your website. There are so many things that go into making a great website that it's hard to know what to focus on without someone to guide you through what works and what doesn't. Apply those learnings to your existing website (or start over if you want!) and you'll see a big difference.
What if I'm not good with technology? Will I still be able to do everything?
The course is designed to show you exactly how to do everything you need, including how to set up the technology. I've chosen simple yet highly effective tools that you should be able to easily use yourself. However, if you'd like help setting up all of the technology, I offer a VIP Technology Package where my team will set up your website hosting, plugins and theme (you'll add the content and customize it), Google Analytics, and your Search Console account. You'll then be able to jump right into the course content without worrying about the tech side of things. You'll have the option to purchase the VIP Technology Package after you've purchased the course.
What if I am unhappy with the course?
We would never want you to be unhappy! But at the same time, we want to be sure you get the most out of BUILD Your Website. For that reason, we have a strict "do the work" return policy in place. We are confident that if you complete the program and implement what you learn, you WILL have a well-designed website that can help your business. If you DO THE WORK, but are not satisfied, contact us in within 60 days of purchase and we will give you a full refund. This program is ONLY for those who are committed to giving it their best shot.
Isn't this stuff I can figure out and do by myself?
If I'm being perfectly honest ... no. Sure, you can figure out how to create a website (with a lot of research, headaches, and frustration), but THIS COURSE shows you how to create a website that WORKS to bring in more business. Most small business websites are a liability, not an asset. Do you know what makes a website show up well in the search results? How to design one that gets the phones ringing? What to say and how to say it to convince potential customers that you're the right choice for them? Which "bells and whistles" to include and which to stay clear of? You'll get all of that and more in an easy-to-follow format in this course. Plus, it's designed specifically for green industry companies - a lot of the generic advice out there just doesn't apply to us.
It says the $499 price is for a limited time only. What does that mean?
$499 is the introductory price for the next few sessions of this course. I'm used to teaching this as a live, in-person workshop (at a very different price point). I'm giving a special price to the initial students and will be asking for your feedback on the way the course is structured, the online format, etc.
Why I'm Offering BUILD Your Website Online
I created BUILD Your Website based on the award-winning work I've done with a wide range of clients over the last 10 years. You'll discover the industry secrets and my personal tips for creating a website that builds your business.
I normally offer this as a 2-day workshop (called 2 Days to Done) in which we do the work together. However, not everyone can attend an event like that, and others prefer to learn on their own and at their own pace. So I've put the content into a series of videos and downloads that you can use whenever you want.
For those who would like help setting up all of the technology, I offer a VIP Technology Package where my team will set up your website hosting, plugins and theme (you'll add the content and customize it), Google Analytics and your Search Console account. You'll then be able to jump right into the course content without worrying about the tech side of things. You'll see an option to purchase the package on the course checkout page.